Studying optometry leads to a multitude of professional paths, but it all begins with coursework. With the help of the AOA, students are supported as they develop an academic timeline, manage classes, take on the national board exams and find optometric residency programs.
The academic state of your career creates a foundation.
The journey from a future doctor of optometry student to a practitioner with patients is exciting yet demanding. And though most of a student's success ultimately depends upon the individual, there are myriad resources in place to assist in reaching goals during college—as well as the transition into professional practice.
While there are a variety of ways to go about studying optometry, it breaks down to a number of steps.
Start with earning a bachelor's degree in pre-med or biological science.
Next, prepare for and pass the Optometry Admission Test (OAT), and select a four-year doctor of optometry program.
Obtaining your doctoral degree, prepare for and pass the National Board of Examiners in Optometry (NBEO) exams.
Finally, secure your license to practice.
Check out this list of optometry schools and colleges, provided by the Association of Schools and Colleges of Optometry.
Studying to be a doctor of optometry is challenging, but there is support. Students seeking resources and opportunities can lean on the benefits of an AOA membership by joining the AOSA.
Studying optometry requires student effort in managing class loads, developing and sticking to an academic timeline, and passing the board exams. Of course, the journey doesn't end there. Internships, externships, residency programs, and more.
The AOA is here to encourage and sustain students who strive to eventually provide the public with quality eye care, and the AOA will be by your side through the transition to a practice and your career as a doctor of optometry. The AOA represents over 44,000 doctors of optometry, optometric staff, and students as an authority on eye care and general health.
Optometry Research Publications
Hindsight: Journal of Optometry History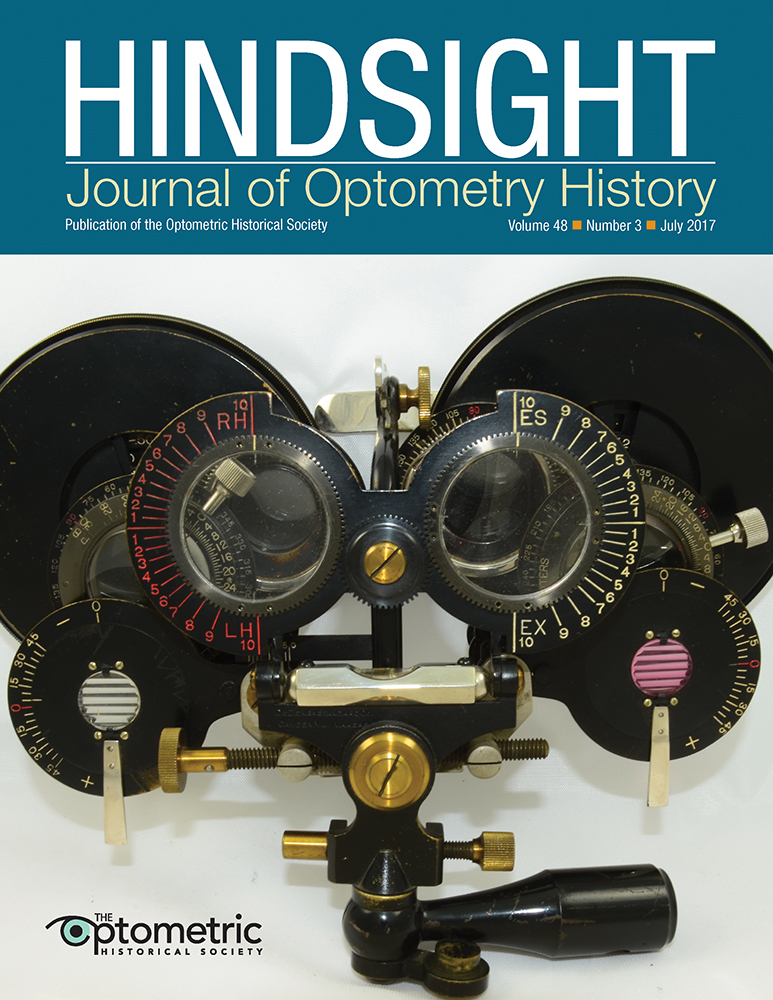 Printed issues available! The official publication of the Optometric Historical Society
Related News
---
New study details the adverse effects on certain visual functions immediately following marijuana use.
U.S. health authorities spur next phase of COVID-19 vaccination rollout, dramatically expanding supply and administration sites, as optometry explores going from vaccinated to vaccinator.
With a stroke of a pen, new President Joe Biden extended the moratorium on repayment of federal student loans through Sept. 30, 2021. With the average optometry student's loan debt at graduation being close to $200,000, the AOA and the American Optometric Student Association (AOSA) are working to ensure concerns of students and doctors of optometry are front and center.